Shopping in Reit im Winkl
Shopping culture on holiday - special service and inexpensive brand-name goods
... when the roads were still difficult and the borders tight, Reit im Winkl was actually in a secluded "Winkl" (angle, nook), surrounded by mountains. Today, this location is world famous and beautifully located in this 3-state corner of Bavaria, Tyrol and Salzburg. The beautiful village alone, with its great shopping, invites you to stroll and is always worth a visit. Our platform will provide you with an overview of the BEST shops and BEST ski rental shops of this popular shopping and holiday destination. The shops are all located right in the centre. They stand for international brand quality, but also for stylistic individuality and for the beautiful things in life.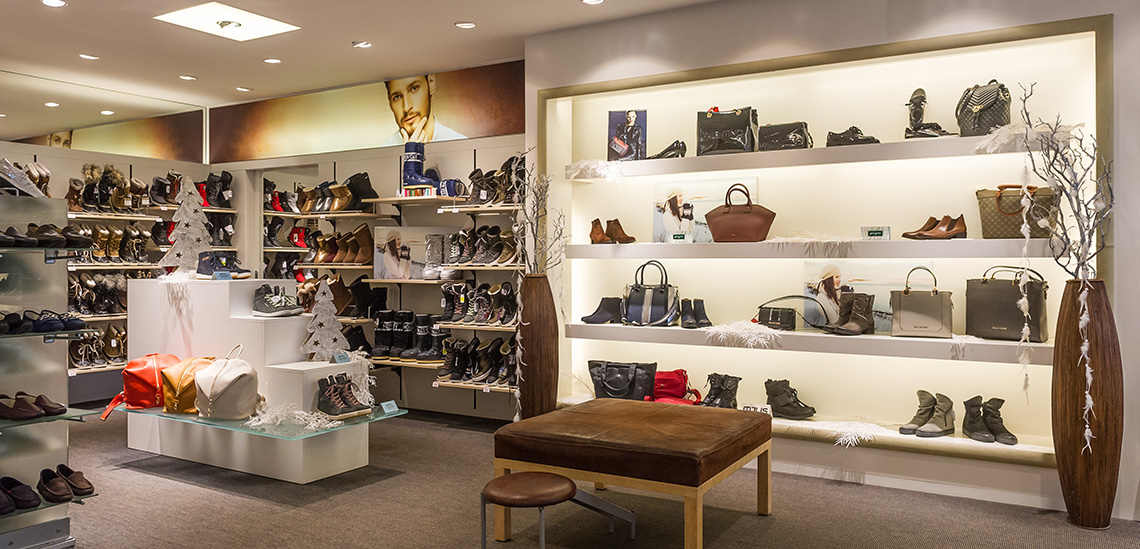 Their employees are a special quality feature of these shops. Training and education are guaranteed, so you always experience your saleswoman or salesman the way you want: Competent and friendly at all times.
We hope you will be inspired by our pages, and enjoy your time in Reit im Winkl im Chiemgau or in Kaiserwinkl.
5x in Reit im Winkl
Skihütte
Sportschuh Trattler
Per Pedes
Kaufhäusl
Outlet